Back to products
Next product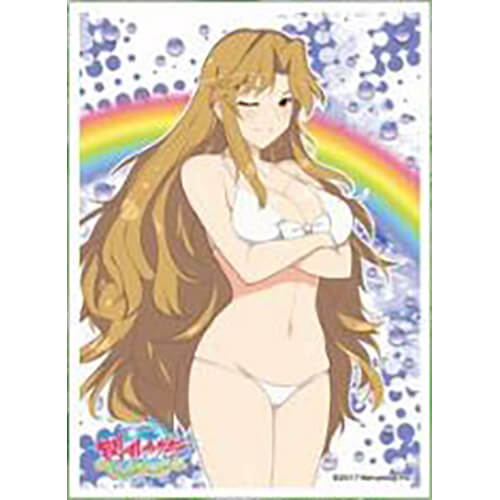 "Fate/Grand Order" Musashi Miyamoto (Saber) Card Sleeves
$10.99
11 Reward Points
Sealed pack of 80 card sleeves featuring Musashi Miyamoto from Fate/Grand Order.
Only 1 left in stock. Almost Gone!
Free Shipping $25+
Free shipping to US locations for orders $25+.
1 in stock
Frequently Bought Together
Reviews (0)
Only logged in customers who have purchased this product may write a review.